New Jersey Business & Industry Association
WBLF 2020
Ready to Launch – Virtually!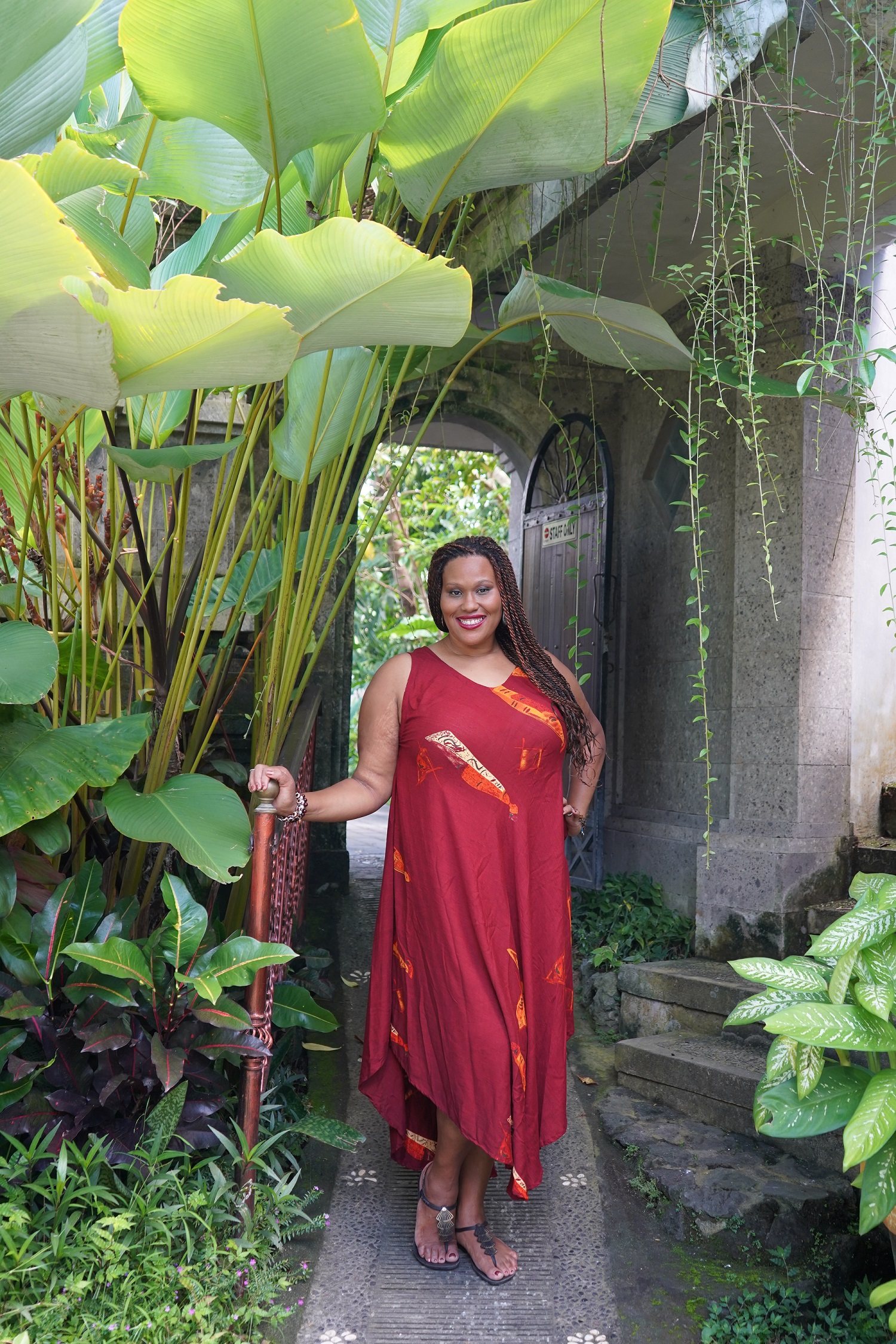 Welcome #NJWomen
Conferences are so fun aren't they? I've always loved meeting new people, finding inspiration in their journeys, and continuing to build relationships of great value.  I'm thrilled to be attending the New Jersey Business & Industry Association's "Women Business Leaders Forum" AND to be a Featured Panelist on the Coaching and Mentorship track on Thursday, Sept. 10th.
Even more so, I'm grateful that you've stopped by, and I can't wait to get to know you better – So let's connect! Schedule a chat with me and we can gab about the conference and our passions. 
Oh, you're an introvert? I get it – we can take it slow. In the meantime, allow me to satisfy the information-seeking voyeur that lives in you. Pre-pandemic, I'd spend time in Gardens around the world with my girlfriends and colleagues – this time together would inevitably turn into an enlightening sharing session – sessions that left each of us feeling renewed and inspired. Post-pandemic we meet via zoom and share our wisdom in my Virtual Garden! We talk about leadership, coaching, mentoring, business, being mompreneurs and most importantly Divine Feminine Leaders.  
Northern NJ - Metro NY Area
"Dana's greatest strengths are providing emotional and professional support… often times simultaneously. She is able to get to the heart of a business concern and help be strategic in coming up with a solution that works for you and your business. Dana inspires me to "show up daily" and give my best in my personal and professional areas of my life."
~Lovlee Tang, Owner of Lovlee Art Studios, NJ