Be Love * Be Light * Be You!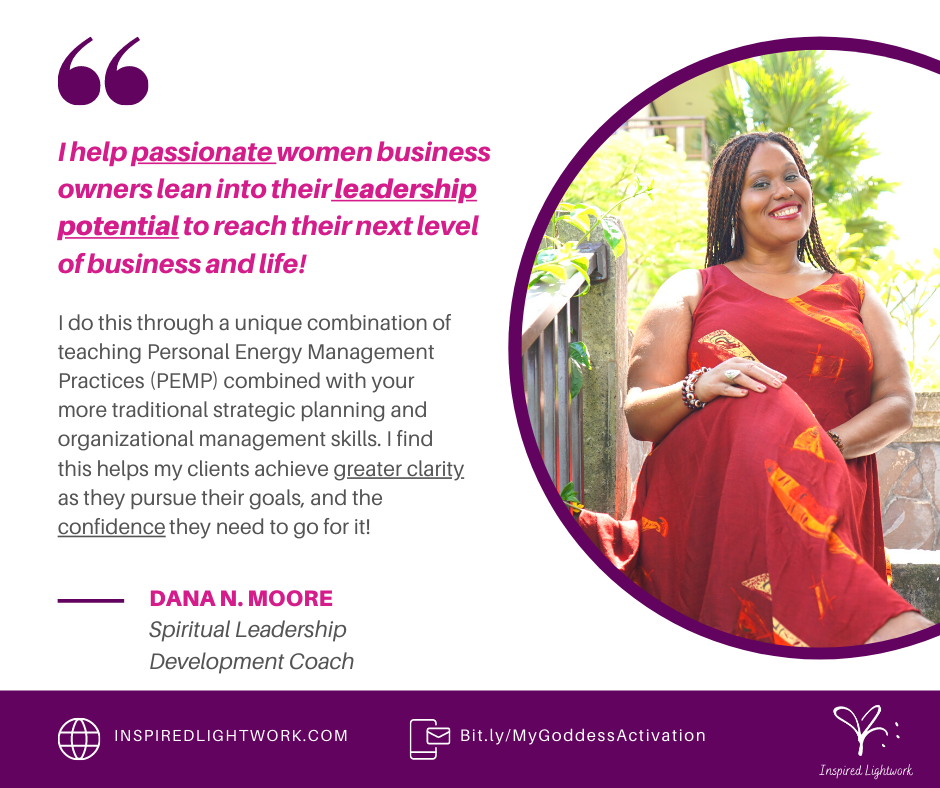 "Knowing a person is like music, what attracts us to them is their melody, and as we get to know who they are, we learn their lyrics."
~UNKOWN
Lightworker  *    Healer * Pleasure Journey Guide * Joy Consultant * Spiritual Teacher  *  Empath  *  Reiki Master   Mother  *  Shaman  * Visionary Leader * Business Development Coach  


Here's what clients are saying about Dana…
"Dana is truly Gifted. I can't say enough about my reading with her today. She connected with my Mom who passed away recently. She gave me all her messages and much more with such clarity. I am in love with Dana and will be scheduling many more sessions. I highly recommend her. She is the embodiment of Love and a sister Goddess."
"Dana is amazing! No matter what she does you will get the best experience ever with such an amazing person. I met her by accident, well… I guess it wasn't an accident 😊😊😊 Dana is so smart, intelligent and positive, and her uplifting energy is just crazy in a GOOD way👍 My meditation and healing practice with Dana was something incredible. I've never experienced anything like that before even though I meditate a lot (different schools, teachers and programs). Thanks Dana for everything you do and thanks for being yourself. Best wishes to you! I'll see you soon."
"Dana's greatest strengths are providing emotional and professional support… often times simultaneously. She is able to get to the heart of a business concern and help be strategic in coming up with a solution that works for you and your business. Dana inspires me to "show up daily" and give my best in my personal and professional areas of my life."
"Dana is a compassionate, clear thinking woman. I asked her to take what was in my brain and formulate it into well composed bios, and explanations of services. In addition, she helped streamline the logistics for the website production. She "got" me. Dana knows what you need before you can think of it! Dana's greatest strengths are that she is patient, creative, and knows how to put visions into action. She is also a great referral source as she connects with so many amazing people. If you are looking for someone to complete a task for you, Dana will definitely know who can get it done for you."
"Dana was amazing! She was more than generous with her time, talents, energy, and love! She explained things in a way that I completely understood and def gave me a life-changing experience, I will def recommend her to anyone looking for spiritual guidance and to some family members as well, cannot wait to speak to her again!"
"Dana encourages positivity and creativity. She helped me to find my inner Goddes by inviting me into a circle of other goddesses that share this own goals and successes. By surrounding myself with positive light and like minded goddesses I was able to find my own inner goddess."
My greatest joys stem from building safe communities and connecting with loving hearts. Check out the slideshow below for information about upcoming events and where you can "Meet Dana!" Remember to Like and Subscribe to Inspired Lightwork's YouTube Channel and Facebook Page for weekly LOVE Readings and event announcements. 
'Til then,

Be Love, Be Light, Be YOU! 
​~Dana