​​Your Source for POSITIVE Spiritual Connection and Healing.
Hey there light-seeker…
Welcome Home!
*hugs*
You know… HOME, where you can kick off your shoes and relax your feet… sing the rest of that lyric off key, take a load off and just be yourself, snuggle under 3 blankets with 4 pillows when you need comfort, sing loudly in the shower while brushing your teeth, make a sandwich in the nude, and do that weird thing you like to do in the mirror… (yeah, we do it too).

 HOME… where you are safe and cared for, where you can express yourself without words and be understood (we speak your language), where you are loved just as you are and everyone is happy that you came out of your room to join us for dinner or meditation.

 HOME… where the porch light is always on for you, where your light is lifted and encouraged to shine in its full brilliance, where the batteries are in the linen closet on the top shelf… just in case yours run out, where you rest and recharge, and your favorite charger is plugged into the wall… Welcome Home!

Oh, and I made a yummy snack just for you!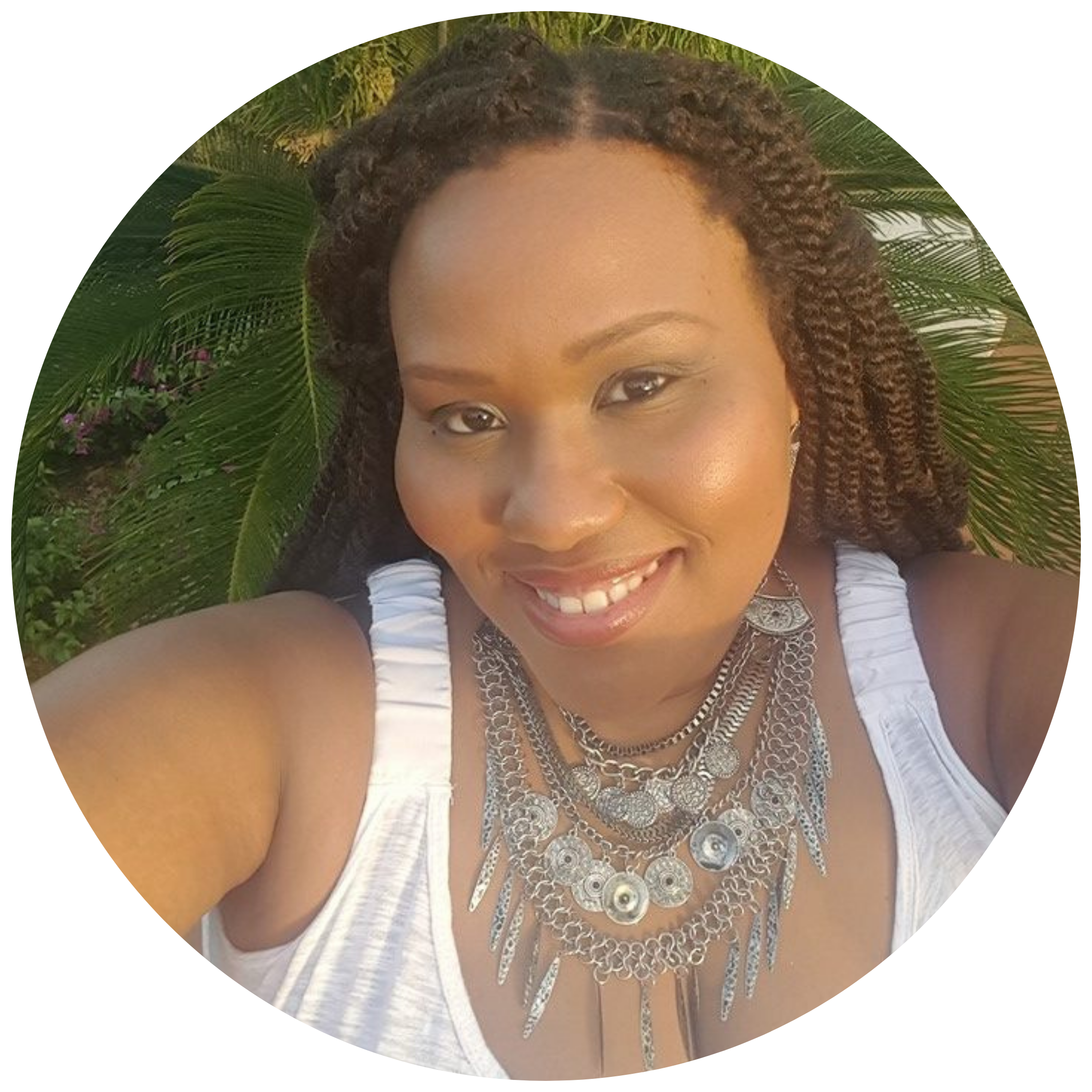 Dana N. Moore
Spiritual Teacher & Reiki Master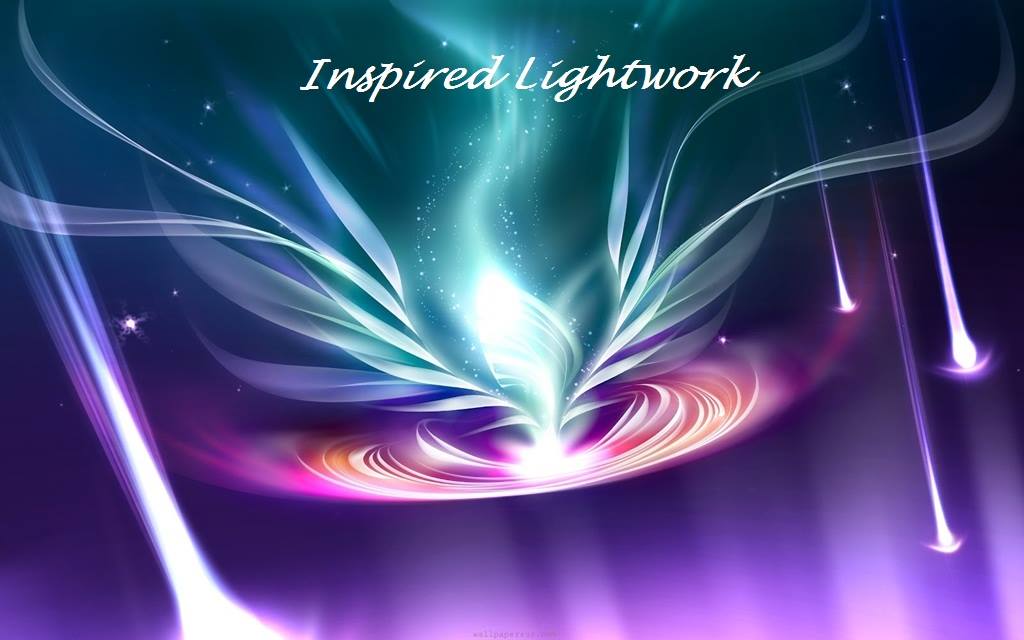 Established in 2013, Inspired Lightwork, LLC is dedicated to inspiring light-workers and open-minded individuals toembrace LOVE, LIGHT, ENERGY & SPIRIT within. Through education, counseling, and sharing of genuine experiences we empower each other to spread positive, healing energy and inspire the world.
Whether you are a seasoned, practicing channel, just beginning to accept your gift(s) or are just interested in learning more about the energy around you, You are welcome.